Boundaries for Sessions
I can only work with a very limited number of people one to one. I limit how many clients I take on as I want to provide a quality service. You will get 100% commitment from me and support between sessions. Past experience has led me to spell out clearly the boundaries for sessions for the wellbeing of the horse and your safety. It also lays out clearly the professional terms in which I will work with you and your horse.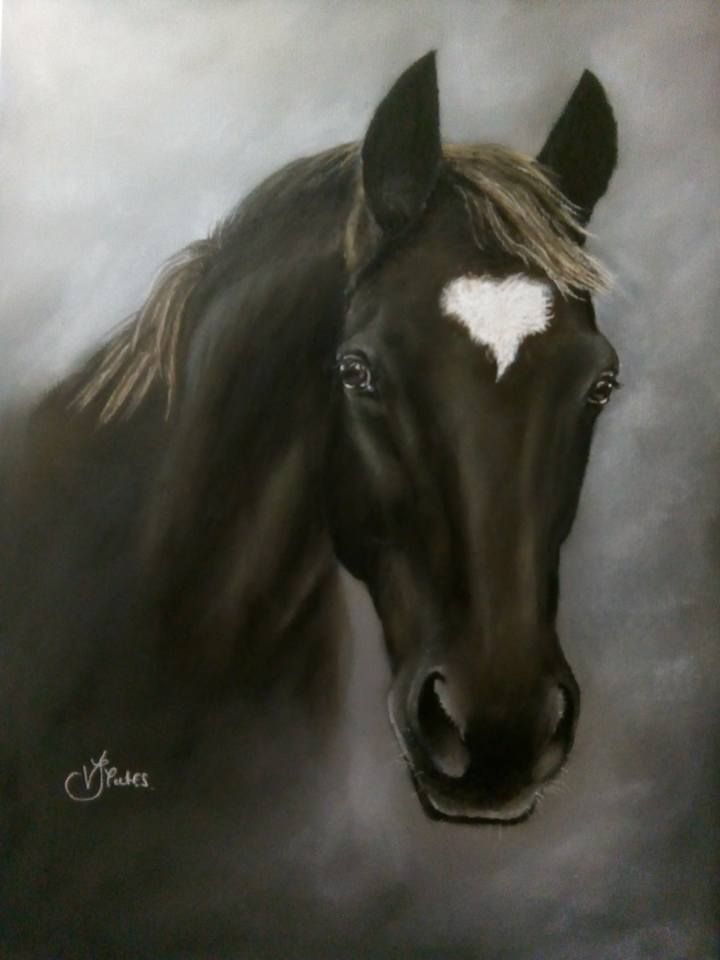 Terms and Conditions
Cancellation of an appointment. Your horse maybe your hobby. My work is my income. I have a cancellation poilicy for sessions where I travel out to you and your horse; I require 48 hour notice of a cancellation for a session or the fee must be paid in full. For workshops I require a 7 days notice of cancellation for a full refund. Less than 7 days if I can fill your space you I will refund you.
It is your responsibility to contact me if you need to reschedule a lesson. If I arrive for a booked appointment and you don't turn up payment will be required in full.
It is your responsibility to directly inform me of any changes in circumstances or incidents in regard to you and or your equines.
I welcome and encourage people asking for help and advice between sessions. No question is ridiculous. Please do not seek advice on social media before asking for my advice. I will not tolerate you taking up questionable advice from a "keyboard expert" who has no idea of what we are doing, why we are doing something or even seen your horse in real life.
I have a policy of not working alongside non professionals / yard experts. I have no problem working alongside other professionals. I often work alongside a range of other professionals with complex cases.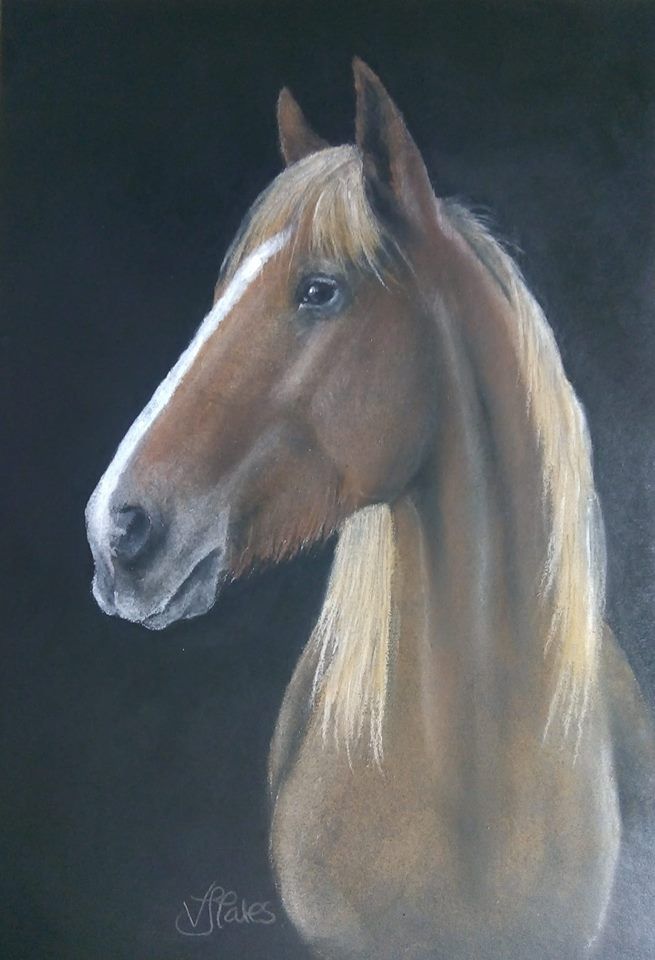 If I have any safety concerns for you and or your equine I will make it crystal clear. I expect you to take what I say seriously and follow the advice given.
I will not work with horses that are dangerous. Being self-employed I take all the risks. So if I refuse to work with your horse there will be very good reasons. I will give you advice and details of other professionals you should contact if this is the case.
I will treat you and your horse with respect and dignity I expect the same in return.
I will be 100% committed to helping you and your horse. I ask in return you commit to working with me.
If you wish to work with another professional trainer / horsemanship practitioner as well as me please make me aware of this. It is important for your horse's training and your education that I can work with the other trainer.
I strongly urge all my clients to use safety equipment for horsemanship, such as hard hat, body protector, sturdy footwear and gloves.
Equipment - It is your responsibility to ensure your tack fits correctly. Please use a professional saddle fitter.
If I have concerns about your horse and suggest you book an appointment with a vet or physiotherapist please follow this advice. You cannot train pain.
I expect to be provided with a suitable safe enviroment for our sessions.
I am fully insured. I hold full professional insurance cover. I expect you to insure your horse, minimum third party.