The Competition has closed
The Lucky Winner of a Meraki Necklace is Lucy Christian.
Lucy has been contacted via e-mail so she can claim her prize.
What are Meraki Necklaces? They are way more than a beautiful necklace. Meraki necklaces are hand made by myself, Vicki Jayne Yates. I am a Reiki practitioner and artist and all my work is done with Meraki. Meraki means my work is done spiritually with love, passion and soul. My Meraki necklaces are made with love and semi-precious crystals and Reiki blessed. They have a natural healing, a beautiful energy with the benefits the crystals bring. I also make Meraki Reiki Blessed Rhythm Beads for horses.
For more information on Meraki Necklaces click here. (This may help you answer the question in the competition as to why you would like to win a meraki necklace).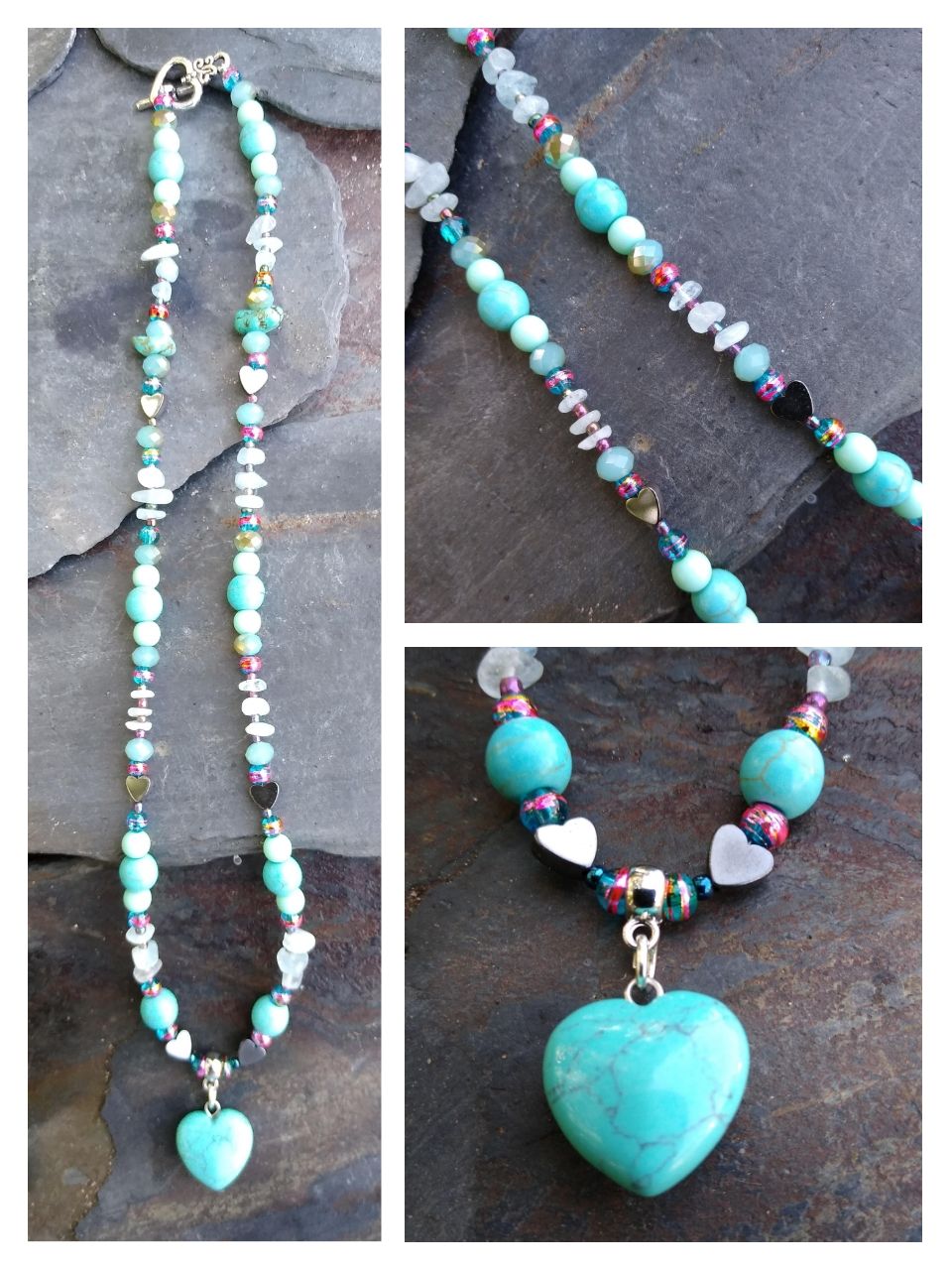 The Competition Has Now Closed.
Competition Rules
One entry per person.
Open to worldwide entries.
The prize is for a Meraki Necklace. There is no cash alternative prize.
The winner will be contacted via e-mail and their name published on the website.
Competition closes 12 noon 10th January 2020.
Your details will be kept secure and not be shared with a third party.
All entrants will receive a 20% discount gift voucher which they can use against purchasing a Meraki Necklace, or Rhythm Beads or against commissioning a Portrait. The voucher will be issued after the competition has closed. It will be valid until Friday 28th February 2020.
Good luck.