We are all struggling with the uncertain times ahead with the corona virus situation. To brighten things up I have created a FREE to enter competition to win a bespoke set of Meraki Reiki Blessed Rhythm Beads.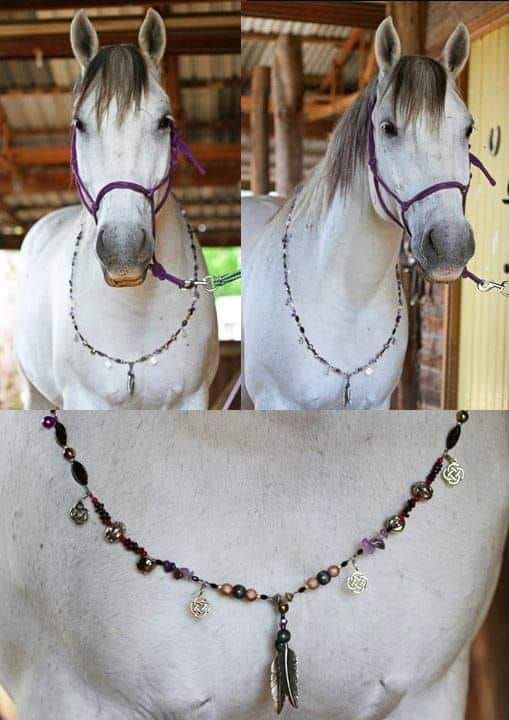 Rules of Entry
One entry per person.
The prize is a set of rhythm beads, there is no cash alternative.
The competition is open to worldwide entries.
Your data will be held securely and not shared.
The competition closes 12 noon 26 June 2020.
All who enter will be gifted a 20% off gift voucher to use against purchasing a set of Rhythm Beads.
The winner will be chosen at random.
The winner will be contacted via e-mail and their name published on the website along with a photo of the set of rhythm beads.
To enter please use the online entry form below.
Tip for answering the competition question click here for more information on Meraki Rhythm Beads.