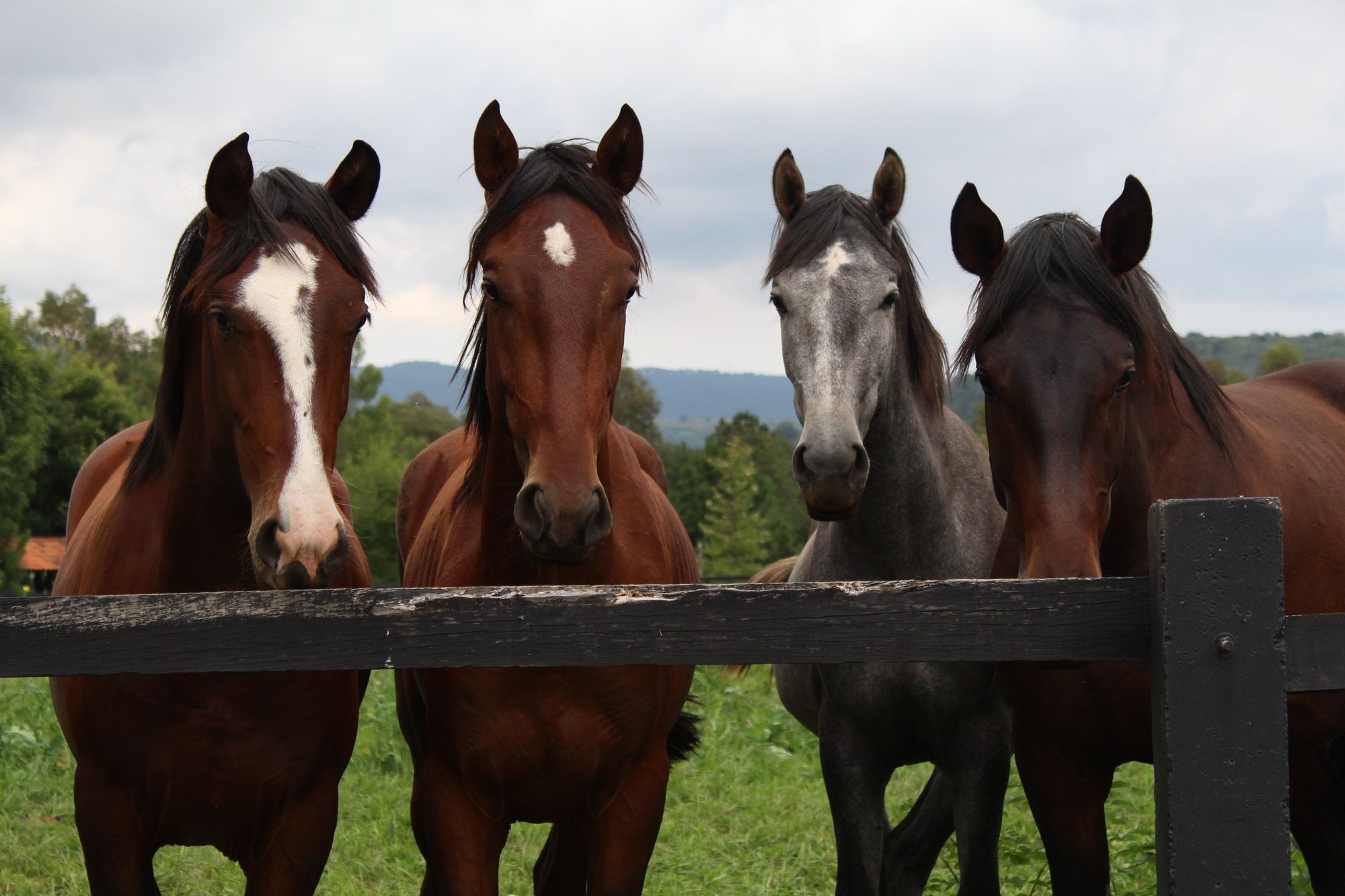 There are thousands of non ridden equines in this country looking for homes. Selling or re-homing a non ridden equine this is extremely hard as most people want a horse to ride. Even if you can find a responsible person who wants a non ridden equine it is no guarantee that this will be a home for life. Your horse could be passed on, and could somewhere down the line someone may try to ride your non ridden horse.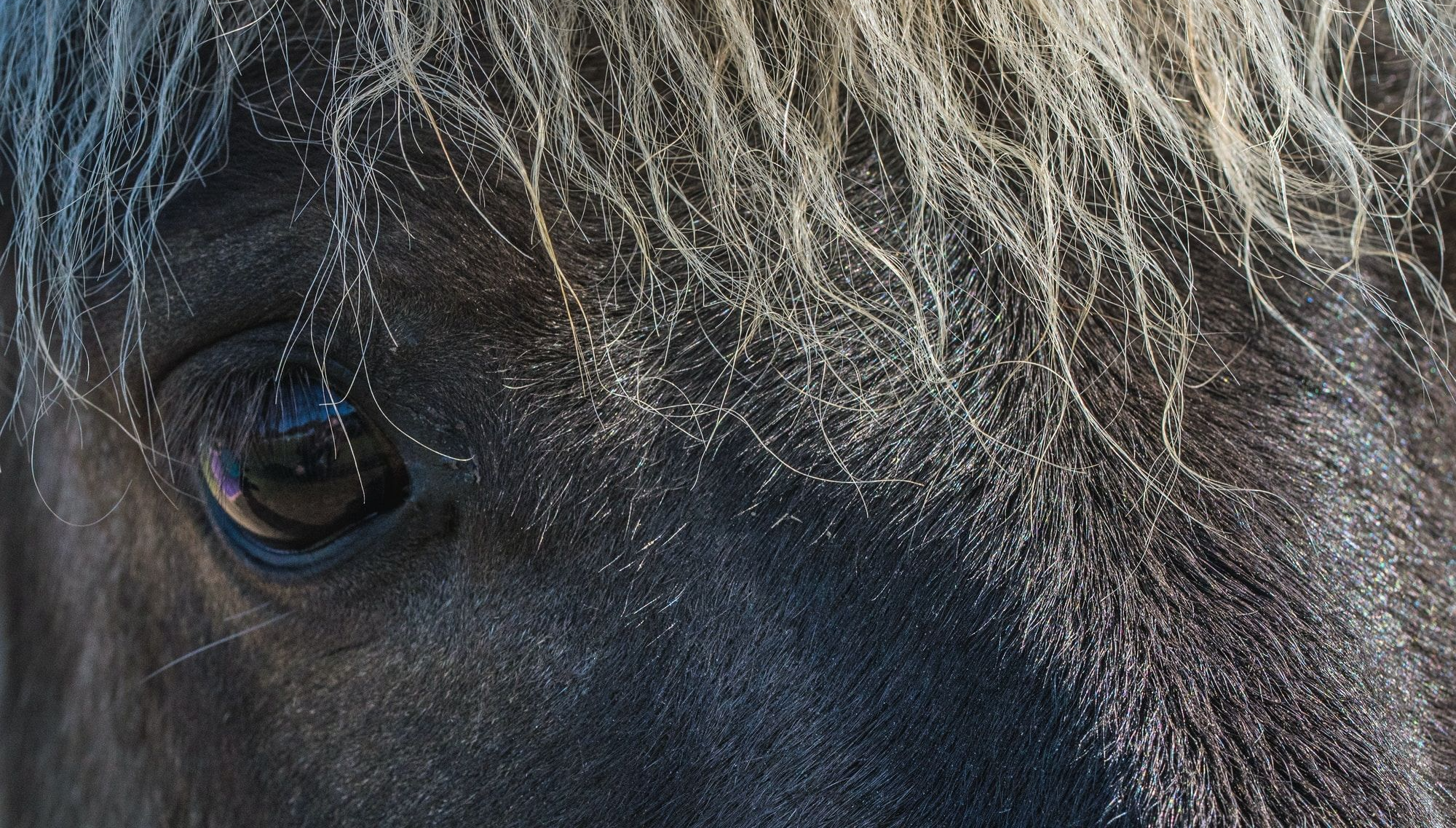 Your advert will be in competition with hundreds of adverts for non ridden equines that people want to give away for free. Ethically you owe it to your horse to be honest about your horse's health, temperament and needs. Or your horse will suffer.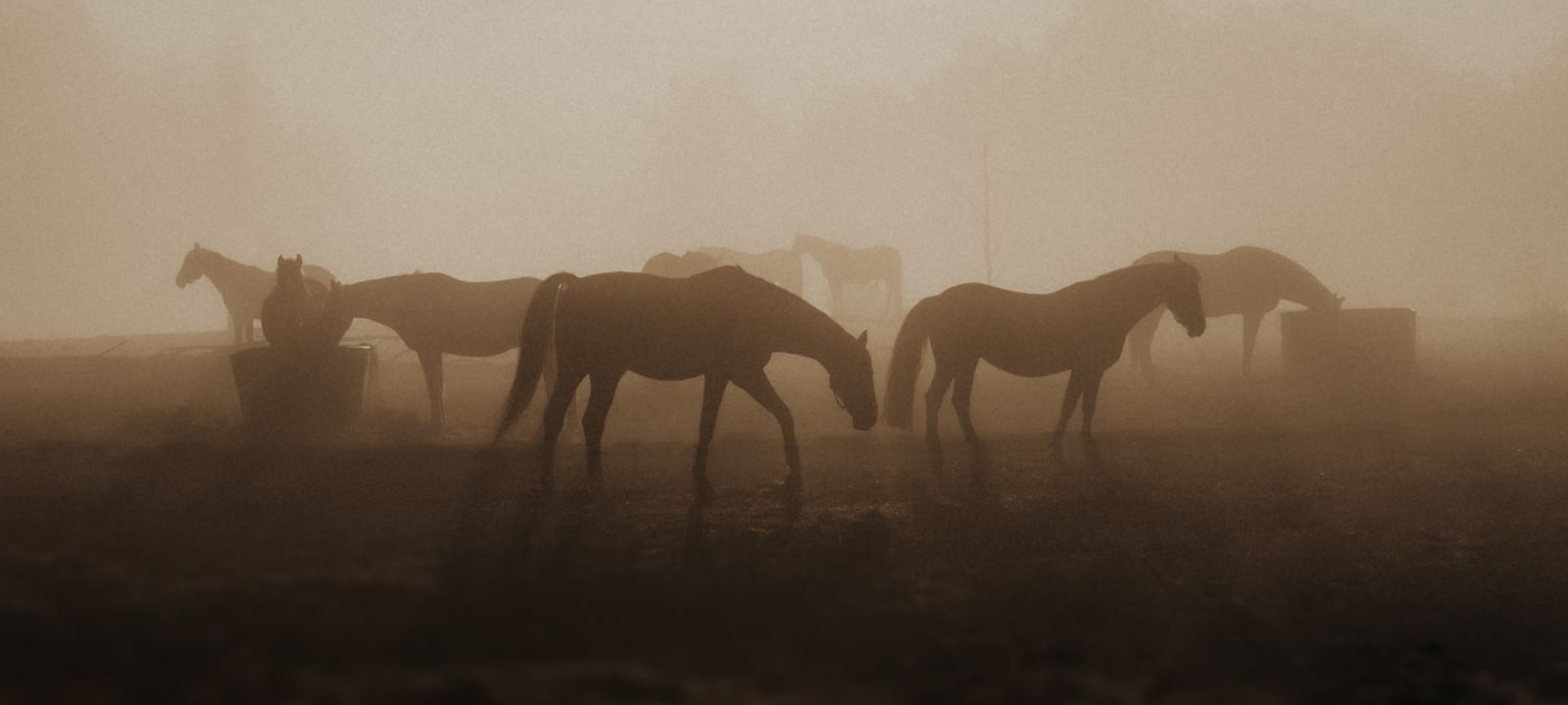 Fact - Once sold or given away you will have no control over what happens to your horse in the future.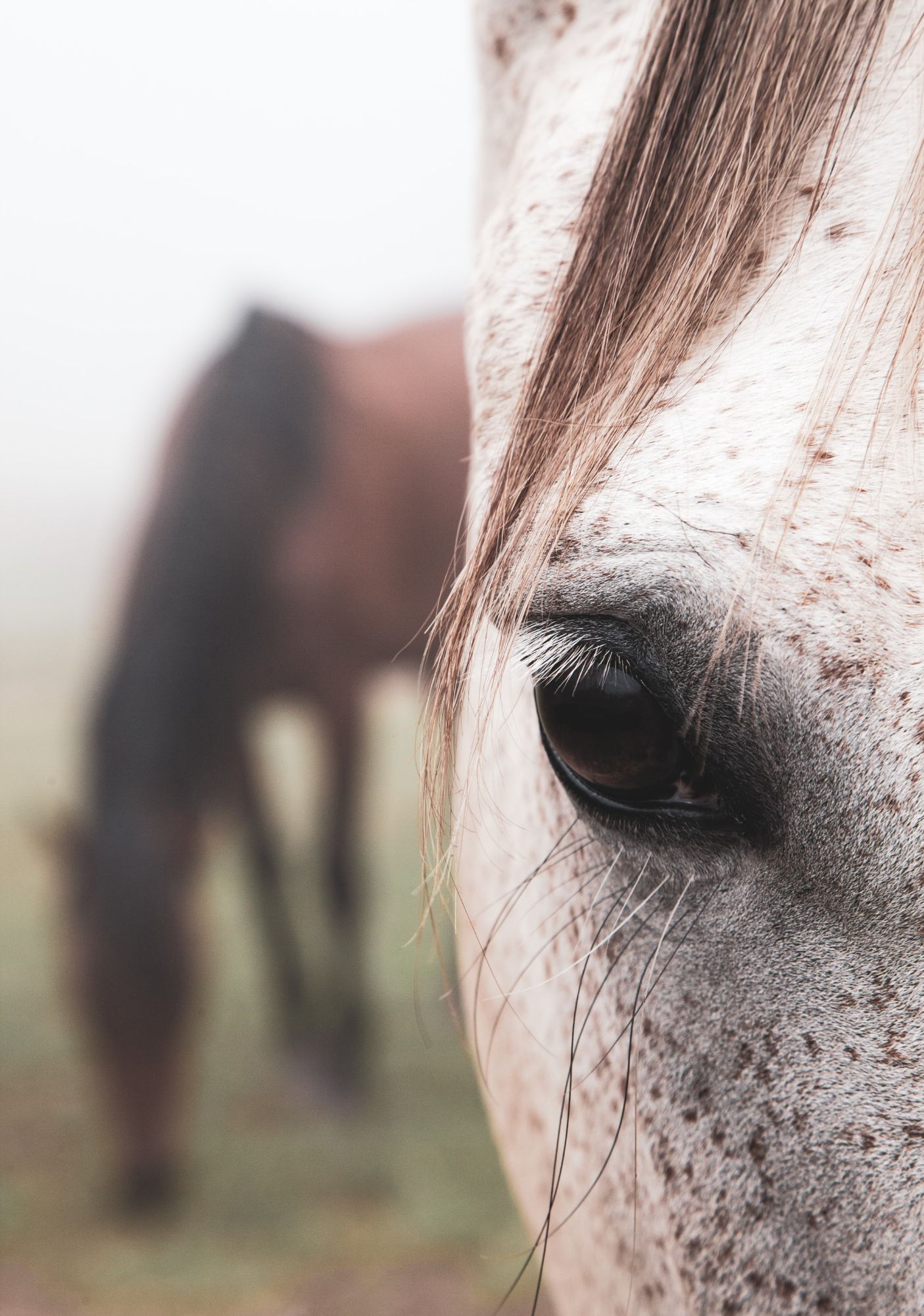 The non ridden equine is the hardest to re-home. Many equines have no loving caring responsible guardian. We have a terrible over breeding crisis, with many low value non ridden equines abused, neglected, abandoned or dumped near death or dead. Non ridden equines are the most at risk of sub-standard care. Many get passed from pillar to post and end in a downward spiral. Sadly non ridden equines are low value or have no value and their adverts can attract people who are not genuine. It is not uncommon for people to pose as offering a home for your 'free to a good home advert' and once they have your horse sell it on for a profit as a riding horse with the truth hidden. You should think very carefully before re-homing or selling your non ridden horse.
Loaning
When selling or handing over ownership you have no legal rights over your equine once you have handed him or her over. Loaning your horse enables you to retain legal responsibility. Again as above it is not easy to find a loan home for a non ridden equine; however not impossible. When loaning it is best to look for a home that is in travelling distance so you can keep in touch and visit from time to time. Never loan without a detailed written and signed loan agreement which both parties keep. (The British Horse Society has a free to download template). When loaning always be prepared to have your equine back at any time.
Suggestions That May Help You to Secure a Good Home for Your Horse:
Write your advert carefully and honestly. You owe it to your horse.
Consider placing your advert with businesses that support you with re-homing. Here are just an example – Homes 4 Horses.
Some welfare organisations may have re-homing schemes. For example: The Blue Cross has a Home Direct Scheme. The Blue Cross can help you find a new home without your horse going into a re-homing centre.
When someone is interested in your equine make them visit your horse at your horse's current home several times. Check out they are compatible with to your horse. Observe them interact and handle your horse. Ask lots of questions. Discuss your horse's needs. Find out as much as you can about the person's ability, knowledge and experience. Find out why they want a non ridden equine and what they want to do with your horse.
Ask for references form their vet and hoof care professional. And follow up the references with phone calls.
Check out where they will be keeping your horse, is it suitable? What condition are the other horses in that are on the site? What is the standard of care like? What is the field and facilities like? Are they well maintained?
Consider a loan / trial period before transfer of ownership. This allows everyone to be 100% sure the decision is right for all concerned.
Please Take Note
Suitable homes for non-ridden equines are out there. However they are not that many and there are thousands of non ridden equines in need of loving caring homes. The percentage of genuine people with a passion for non ridden equines is tiny compared to those who ride. Most horse people are not keen to take on a horse they cannot ride. Please consider if someone is looking for a non ridden equine they are likely to be looking for an equine that is low maintenance, easy to keep and a joy to handle. You also have to consider if re-homing is fair on your horse. Older horses and equines with health conditions that need ongoing expensive treatments or equines with behavioural problems may not cope with the change or be given the same degree of care and attention they need.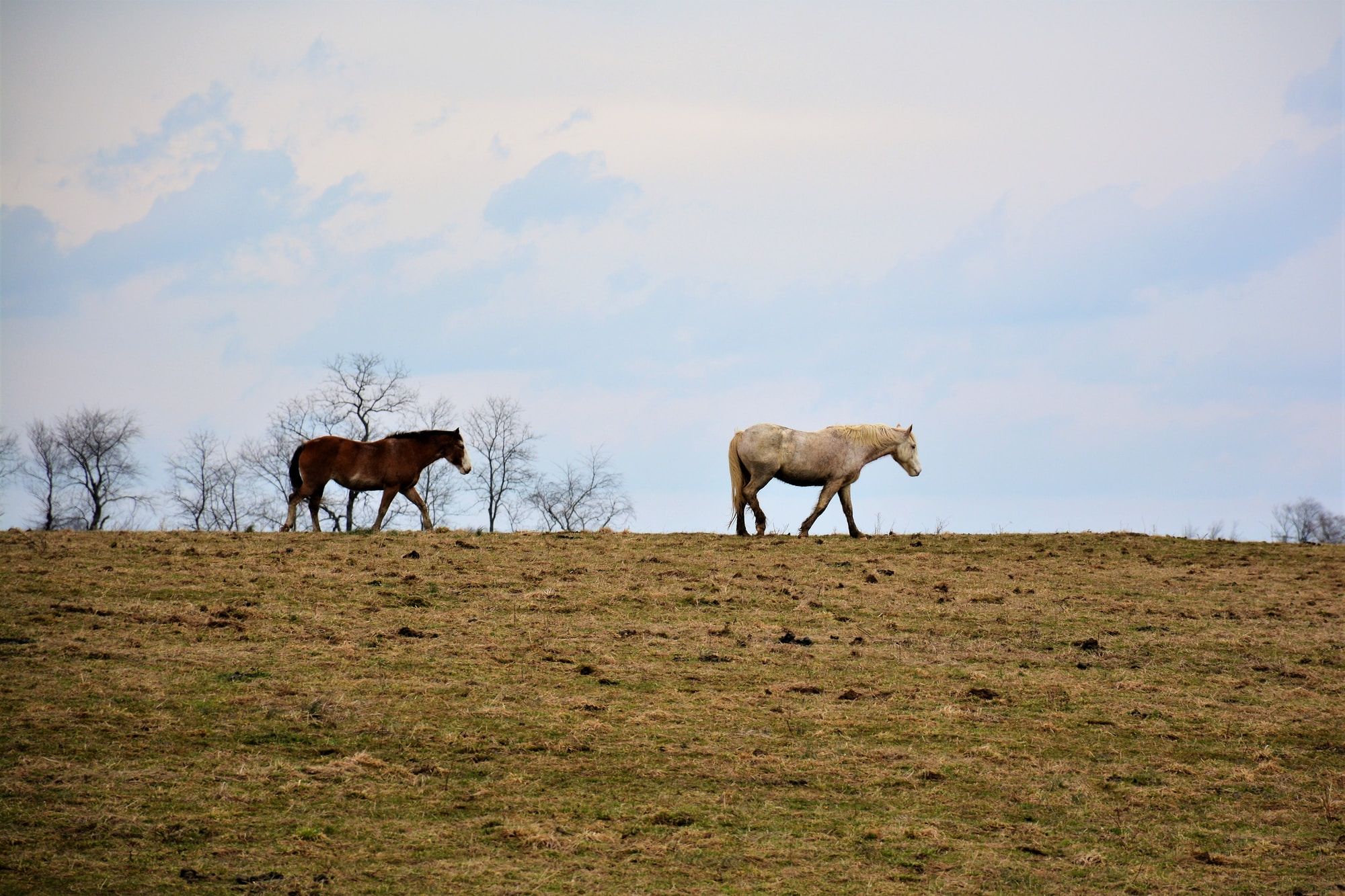 Check out what is available and what the costs are. For many equines this can be a great option if the livery matches what your horse needs. You will need to visit more than once to check out the facilities, staff and management practices. Ask lots questions. Research and look for reviews. Ask for references and follow them up with phone calls. And ensure you have a signed formal written agreement / contract.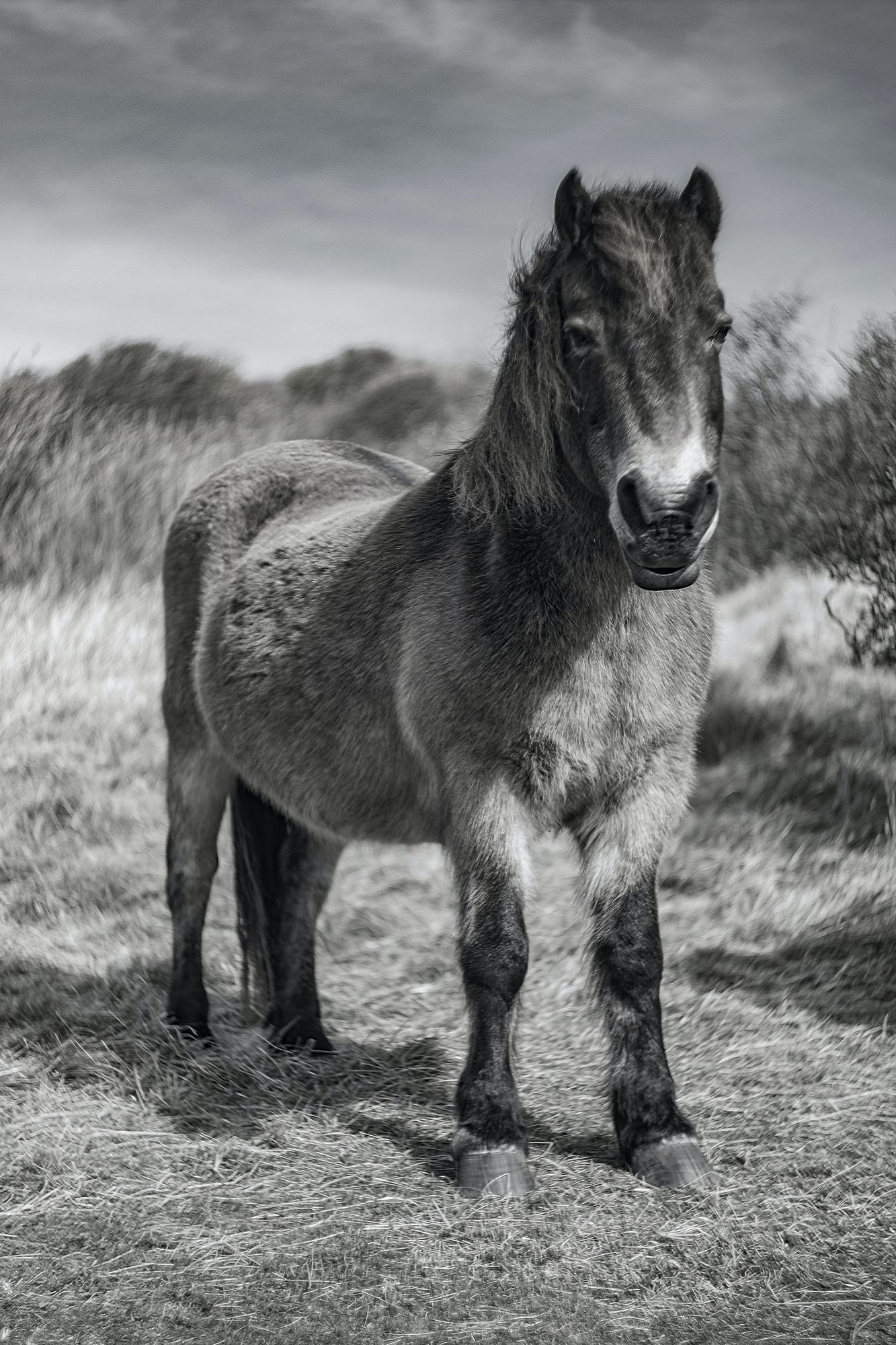 There are many equine charities in the UK and most are full to bursting. They all rely on donations from the public and funding to run, so also have limited resources. Many cannot take in equines from private owners due to the equine crisis we have in this country of equines in severe risk of harm, abuse, neglect and abandonment. Sadly vast numbers of equines in the UK are in desperate need. And most welfare charities dealing with this issue is their priority. It is not saying you will not be offered a place. It is saying the main focus for these organisations is they have very limited space and there is likely to be more urgent cases in need of the help. Some welfare charities are not constitutionally set up to offer homes to healthy equines that private owners no longer want. Each welfare organisation has its own criteria for accepting horses, so it pays to research and ask. If you are offered a place for your equine it is essential you visit the organisation before accepting. Plus check out the organisation is a member of the National Equine Welfare Council and a registered charity. Some welfare organisations have schemes where you can leave your horse in your will to safeguard their future. Again please check this out for their terms, conditions and costs.
Equine Euthanasia
This is not the easiest of topics to discuss or visit. And one many of us dread making this decision for our equines. Your vet is the best person to discuss this with in regards to the welfare of your equine. Euthanasia is the last kindness we can give our beloved equine and often is a kind and responsible act.
Your Horse Your Responsibility
Non ridden equines do face challenges that ridden equines don't and often their future welfare cannot be safe guarded. You have a duty of care to recognise your non ridden equine could fall into the wrong hands and become one of the many neglected in the UK equine crisis.