I am an Artist, Equine and Human Reiki Practitioner and Author. All my work is done with Meraki. Meraki is a Greek word, there is no word in English to describe what I do. Meraki means my work is done spiritually with love, passion and soul. I blend my years of experience, skills as an artist and Reiki practitioner into my work. It is a spiritual process when I create art works. I love to connect with the soul of the equine, pet or person I am creating for. I always leave love and a piece of my soul in each creation.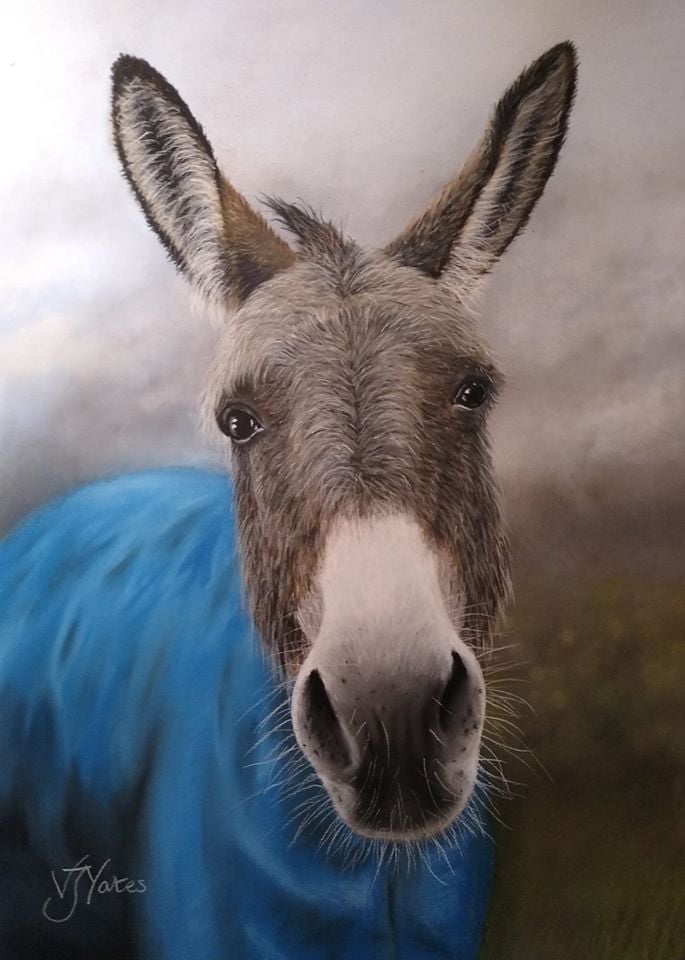 Some background on my creative skills.
I hold a degree in Three Dimensional Design, plus teaching qualifications. I am a highly qualified teacher and have lectured to degree level for two univeristies. I taught in the Art department at Coventry University and taught students on the following courses: Arts and Crafts Degree, Foundation Art, Fine Art and taught Business Studies to art students. For Birmingham University I taught Business Studies to all 3 Dimensional Design Degree students.
In regards to teaching within education I have many years of teaching. I have taught horsemanship, worked for colleges, the careers service and training providers. I have also held an advisory position within education at national strategic level. Plus I have hands on experince of managing large networks of educational providers. I managed for the Learning Skills Council the National Family Learning network, with 6,000 members. My role also included delivering training to all local authority Family Learning Managers within England on development of their services within the Every Child Matters agenda.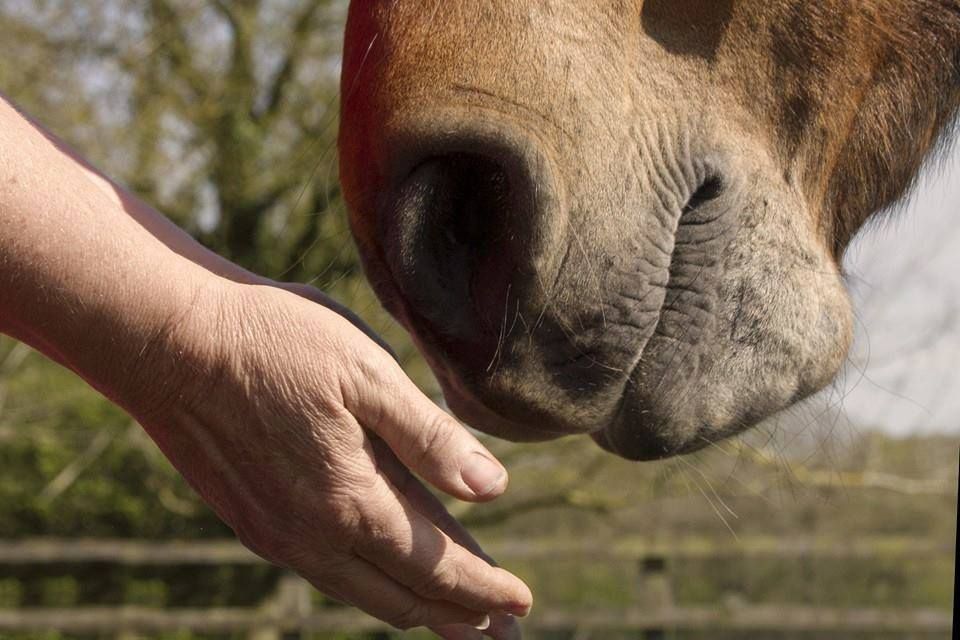 I am qualified 2nd Degree Usui Reiki Ryoho Clinician. These skills blend beautifully with my art, creativity and into horsemanship. Being a healer enables me to provide services to my clients be they have two legs or four for mind, body, spirit and soul. I have wide experience in soul to soul connection and the blend of my skills enables me to help horses and humans become soul companions. This connection can feel magical, it is not, it is real and you can be taught how to connect and bond with your horse.
Non Ridden Equines
I am passionate about all equines. They say when the student is ready the teacher will arrive. Learning is lifelong. Each of my equines in my life time have taught me profound lessons which I have shared these in the Horsemanship Resources section. Kez our horse has taught me and continues to teach me and push me out of my comfort zone. He is the reason my husband and I started the non ridden equine agenda and the original Non Ridden Equine Facebook group. My passion and calling is now for the non ridden cause. Horses can teach us profound and life changing lessons. They have ability to help us through hard times in our lives and guide us to a better way.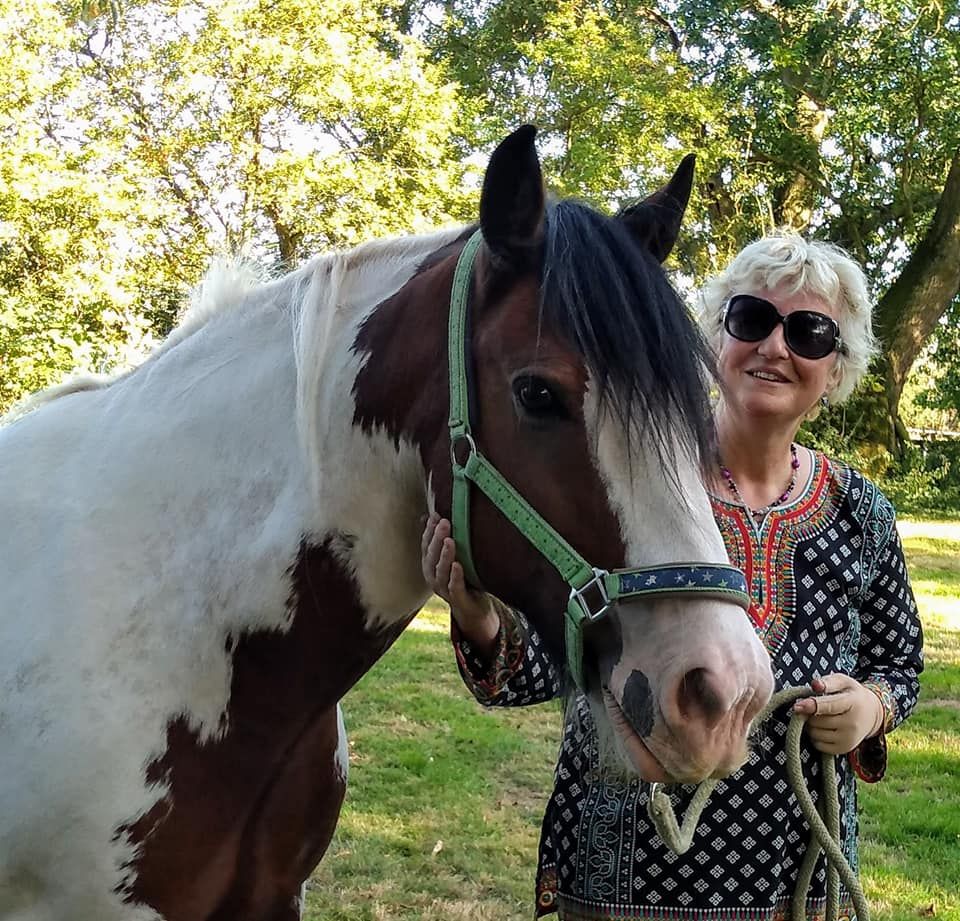 Healer / Horsemanship Practitioner
I am a retired from teaching riding. Riding is no longer the direction I am taking within my own personal journey. I offer non ridden services that are a blend of healing and horsemanship.
My horsemanship ethos and approach has been showcased many times with articles appearing in Horse Magazine, Horsemanship Magazine and Western UK Magazine. I gift my knowledge freely to those who are looking for help, inspiration or are curious about how to connect with their equine at a deeper level. These resources are FREE and available in the Horsemanship Resources section of my website. They are to be used alongside a professional of your own choice.