I have now retired from teaching horsemanship. My ethos, approach and practice has been showcased and published in articles in many different magazines. I also share my insights, knoweldge and expertise in FREE to read blogs. I write to share more widely as one to one I can only help a very limited number of people. I share this GIFT with YOU for FREE. It is my investment in your horsemanship. The published articles, downloads and blogs are all free to enjoy. They have been written for you to use alongside the support of a professional of your choice.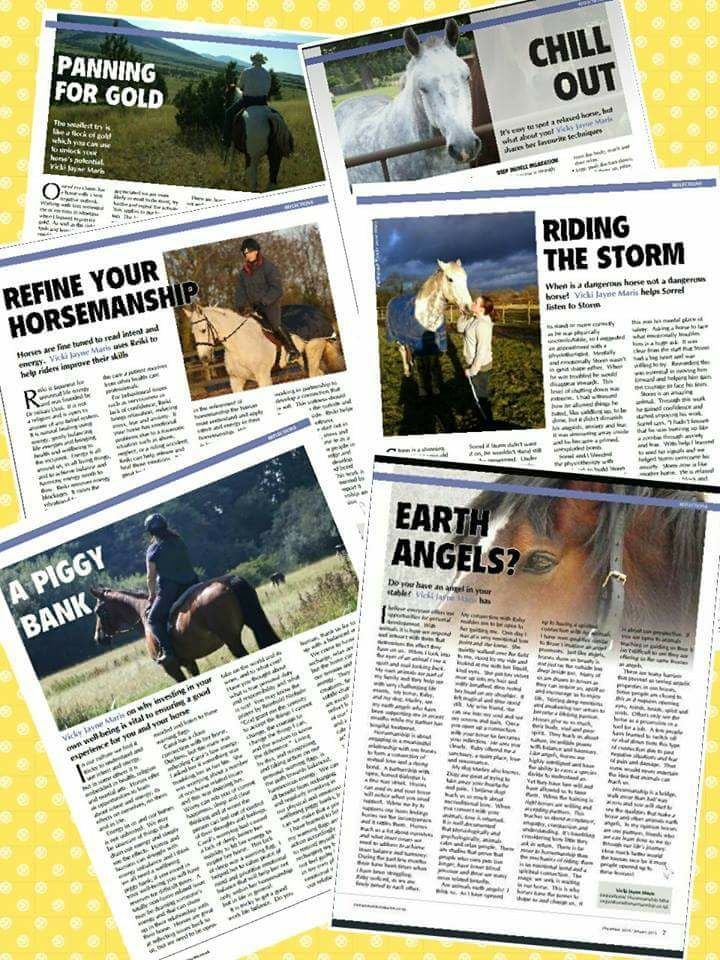 PUBLISHED ARTICLES. Below are the titles of articles I have had published. Click on the title to open the article. They are not listed in any priority order. They are all FREE to read. Enjoy.
FREE DOWNLOADS.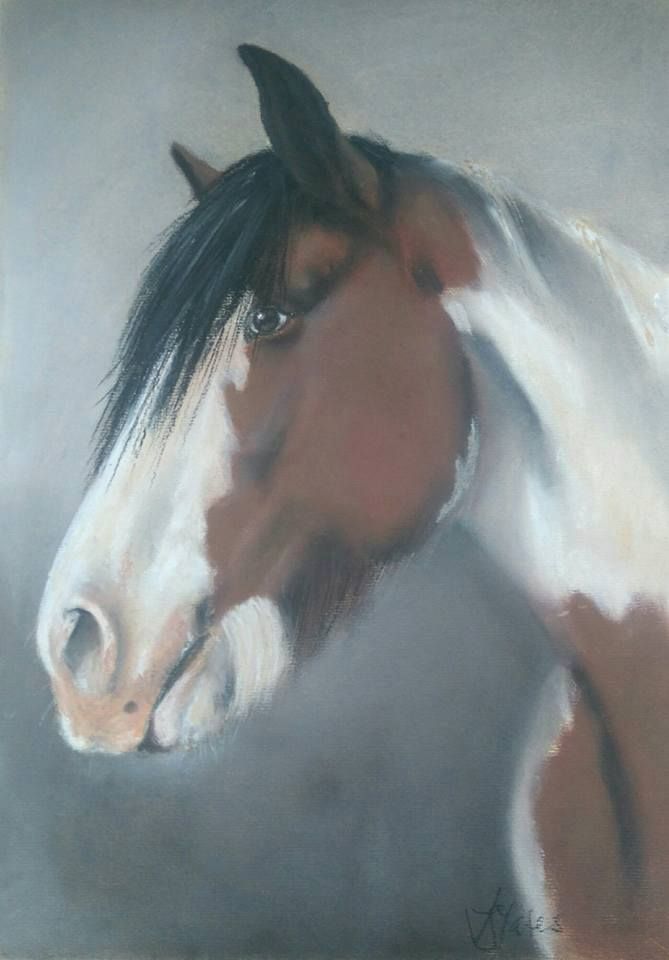 BLOGS. Many of these blogs I wrote some time ago and appeared on my old website. Please ignore the date is says it was published. Please click on the titles of the article you would like to read. All FREE.