I have retired from teaching riding. I do still offer some services that are in line with the non ridden equine agenda, the soul to soul, heart to heart connection is where my interest is now. I only work with a very limited number of clients one to one within the Warwickshire area.
Over the years my ethos, approach and practice has been showcased and published in articles in many different magazines. I also share my insights, knoweldge and expertise in FREE to read blogs. Plus I share on here detailed themed resources I used when teaching clients and on themed workshops. I share this GIFT with YOU for FREE. It is my investment in your horsemanship. You will find riding and non ridden resources here to enjoy for FREE.
Everything here on this page, the published articles, downloads and blogs are all FREE for you to enjoy.
They have been written for you to use alongside the support of a professional of your choice. Not as a replacement for professional guidance.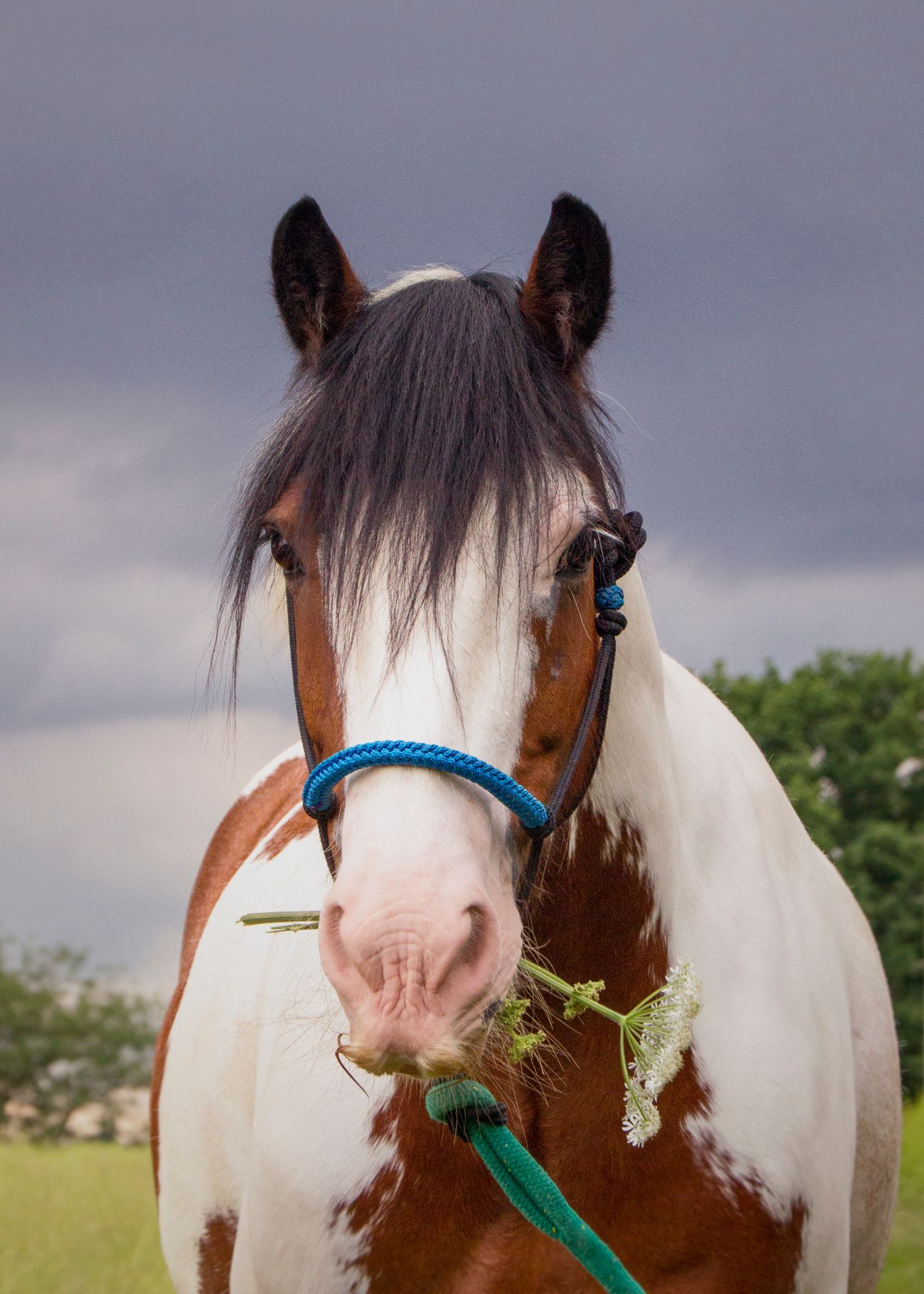 the non ridden equine agenda
My husband Steve and I started the original Non Ridden Equine Facebook group in 2017. Tens of thousands have joined and it has grown to into large vibrant group with global membership. We started this journey because of our own horse Kez. And our journey has been profound. From the original Facebook Non Ridden Equine group we have helped others to launch their own non ridden equine Facebook groups, which are taking the non ridden equine message out in their own directions. Outside of Facebook we also set up on 1st August 2017 the not for profit Non Ridden Equine Association UK which we ran for nearly four years until 21st May 2021. The association very sadly has closed due to extreme external industry pressures making it impossible to continue. In those four years we have certainly helped many people along the way. We learnt much about non ridden in it's diversity and how the equine industry is a challenging place to be.
Here I share the resources I created with non ridden in mind. My passion is for non ridden, I am not anti-riding, far from it. Permissive riding is a truly wonderful experince for horse and human. I am passionate for non ridden activities because all equines, be they ridden or not ridden can greatly benefit from everything non ridden. Sadly non ridden equines are disadvantaged in an equine world with a strong bias towards riding. People who choose not to ride also face challenges and pressures. Our Non Ridden Equine Facebook group has become a safe haven for many in a world in love with riding.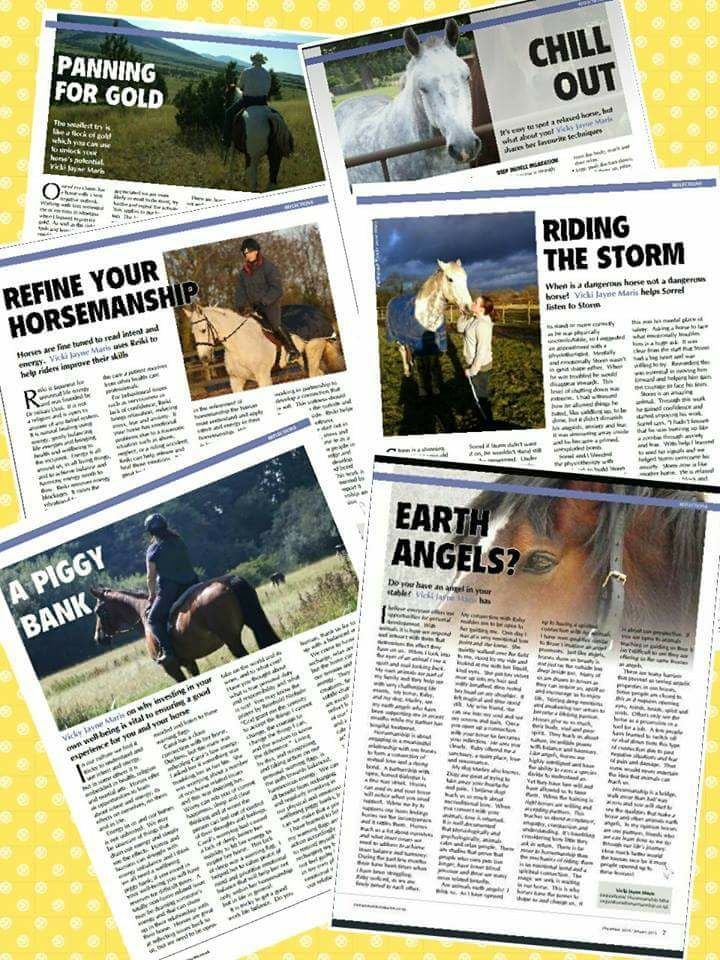 PUBLISHED ARTICLES. Below are the titles of articles I have had published in various magazines over the years. Click on the title to open the article. Some are non ridden and some for riding. They are not listed in any priority order. They are all FREE to read. Enjoy.
RESOURCES WRITTEN AND PUBLISHED FOR THE NON RIDDEN EQUINE ASSOCIATION UK
FREE DOWNLOADS - MY GIFT TO YOU.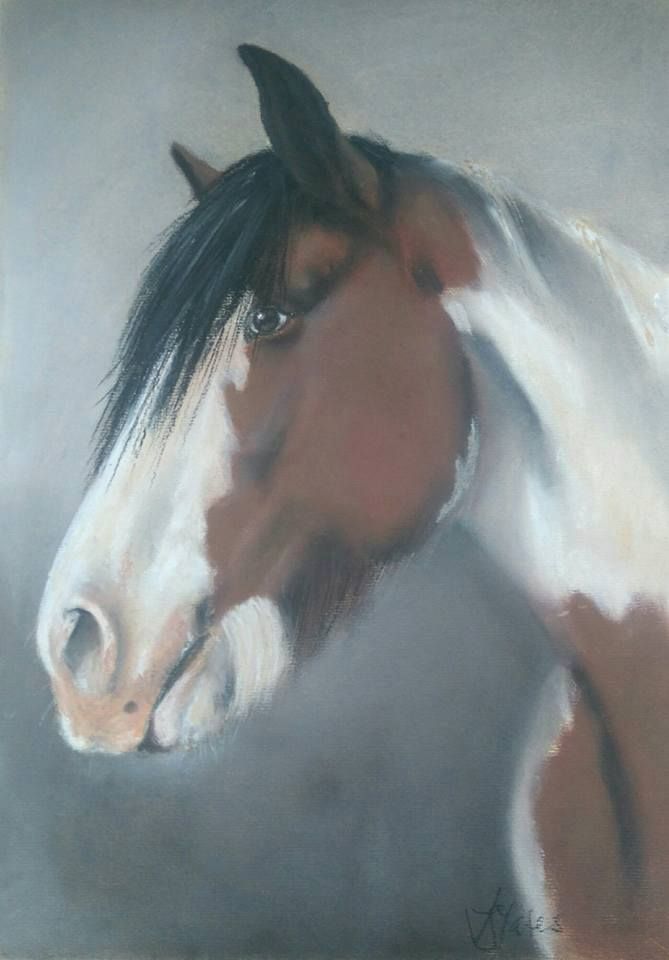 BLOGS. Many of these blogs I wrote some time ago and appeared on my old website. Please ignore the date is says it was published. Please click on the titles of the article you would like to read. All FREE.